Magazine
I was inspired by a TED talk called Design at the Intersection of Technology and Biology. I searched and analysed the choose format of the magazine to integrate the visual elements and communicate the ideas of the talk.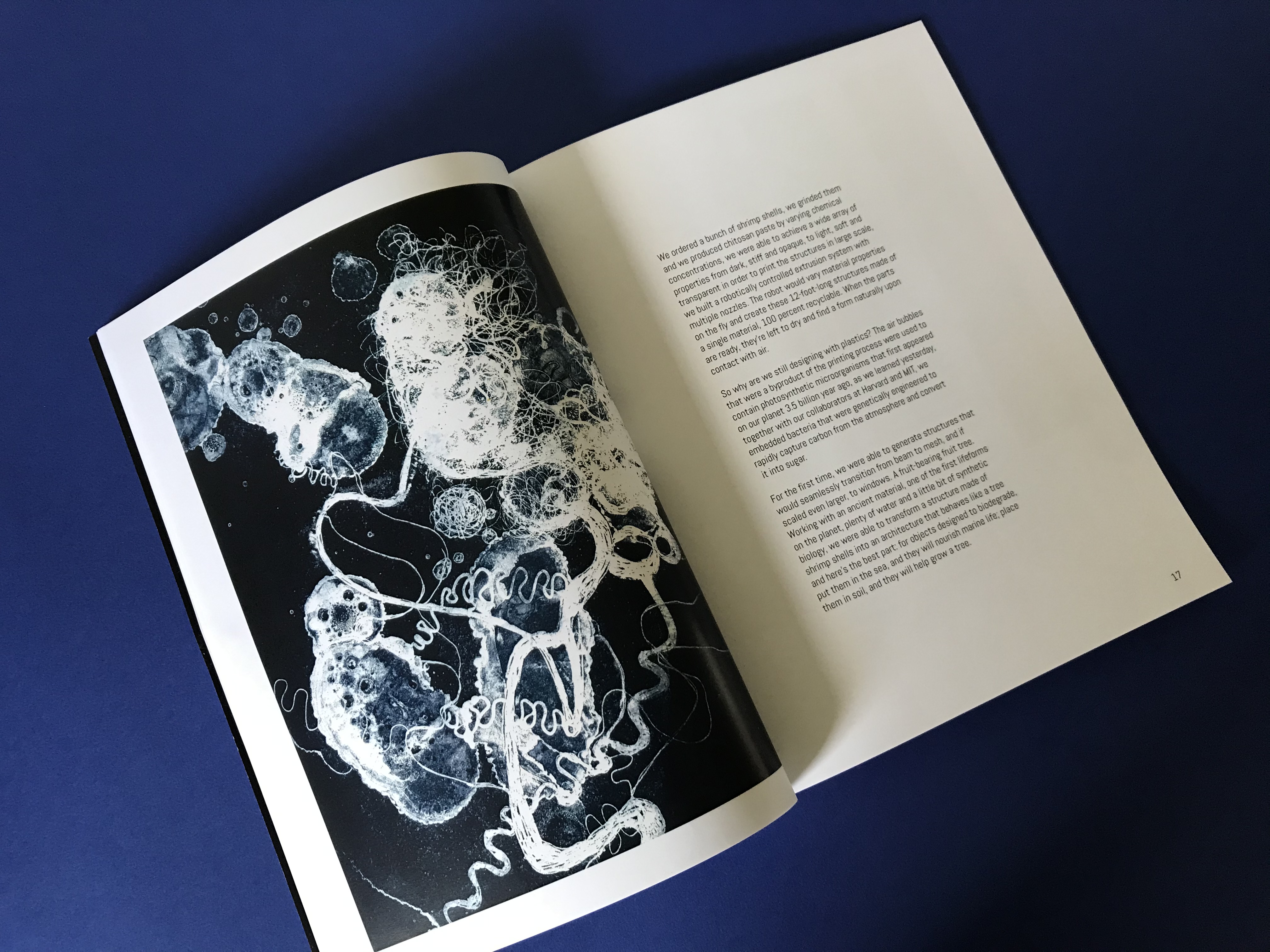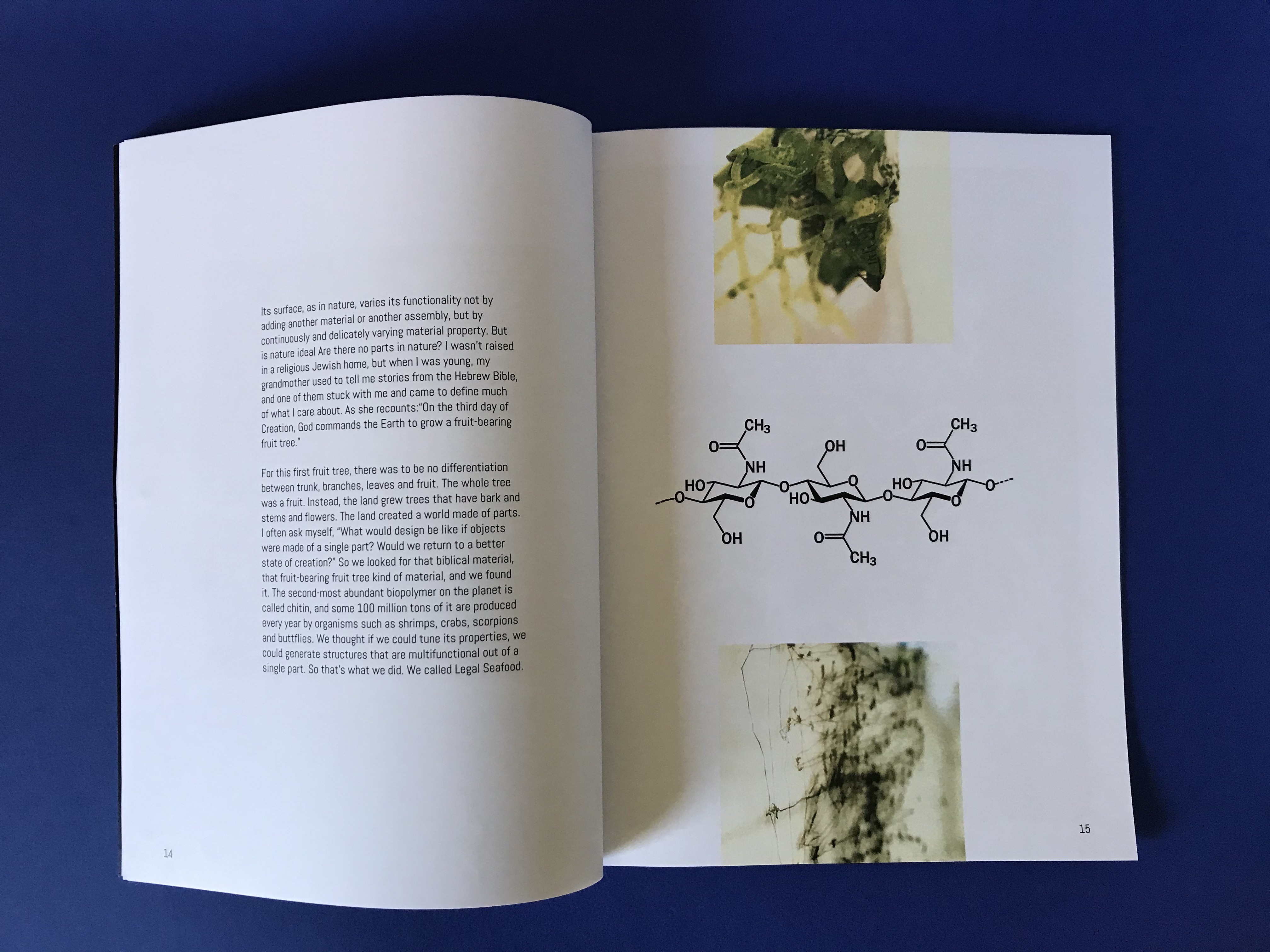 Branding
& Identity
I created a gym brand called POP KIND. My target audience are people who hate going to the gyms and the aim is to communicate the concept of determination, encouraging people to attend to the gym.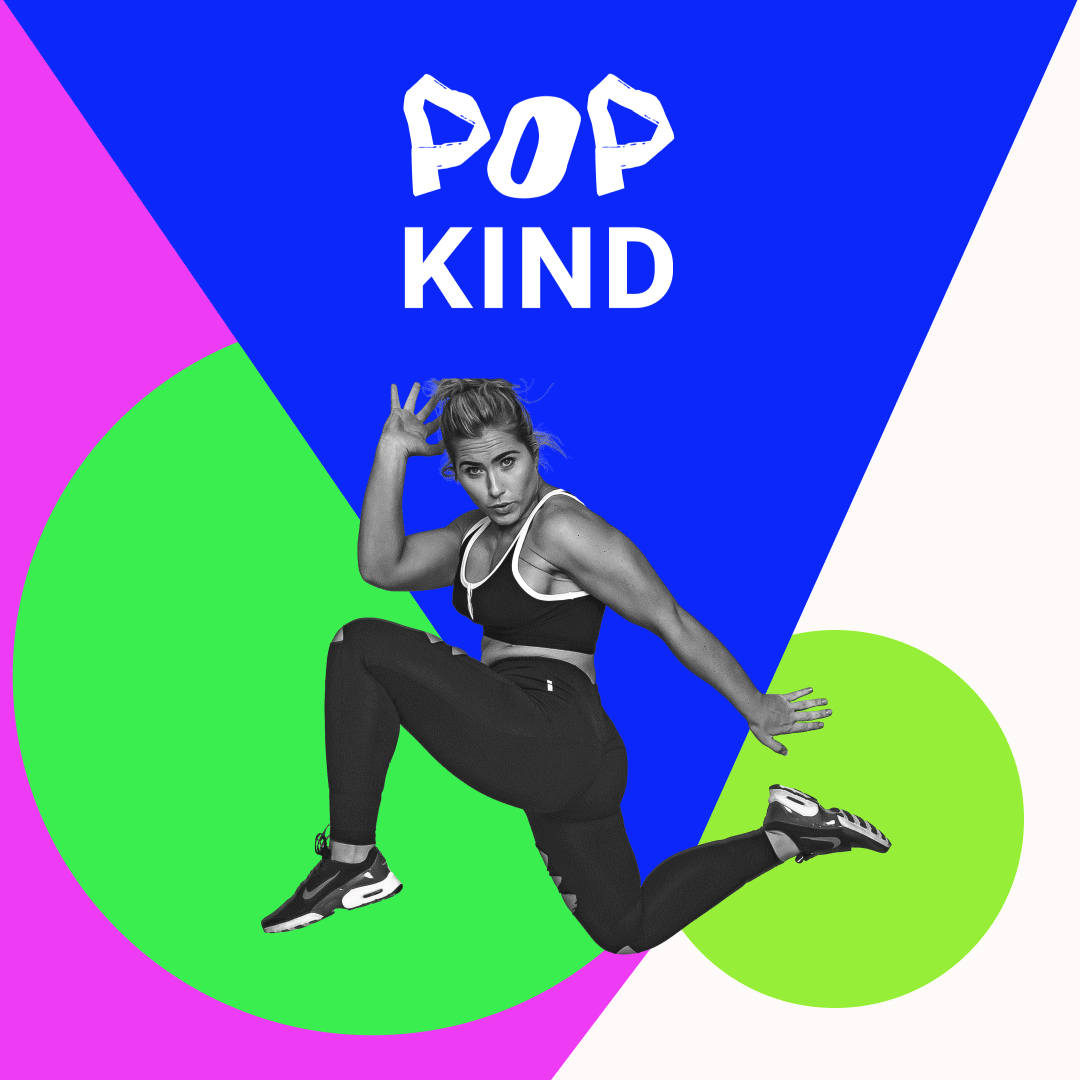 Posters
These porters are designed for diverse topics such as community, digital addiction and wellbeing. I also created posters for a campaign against domestic violence.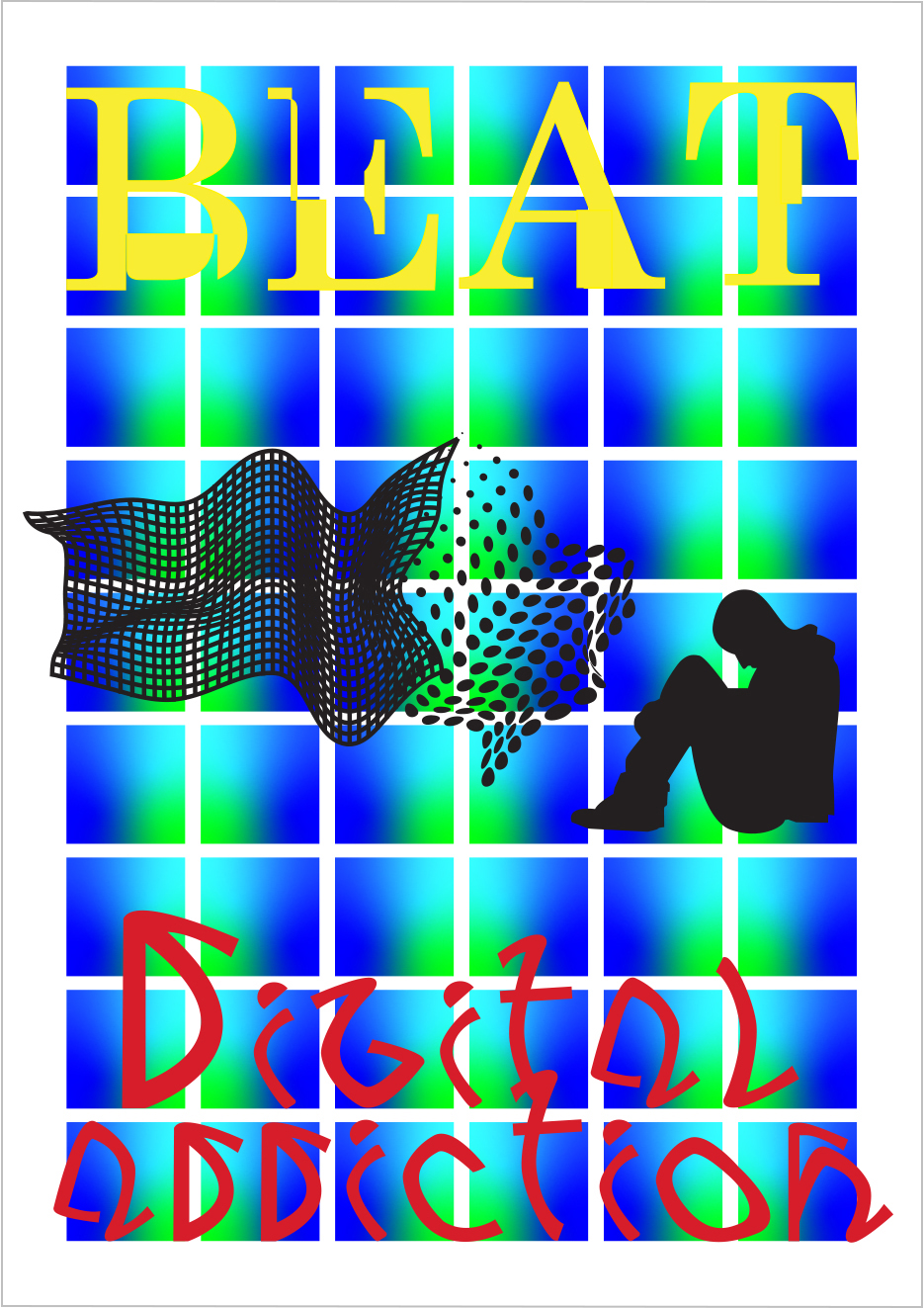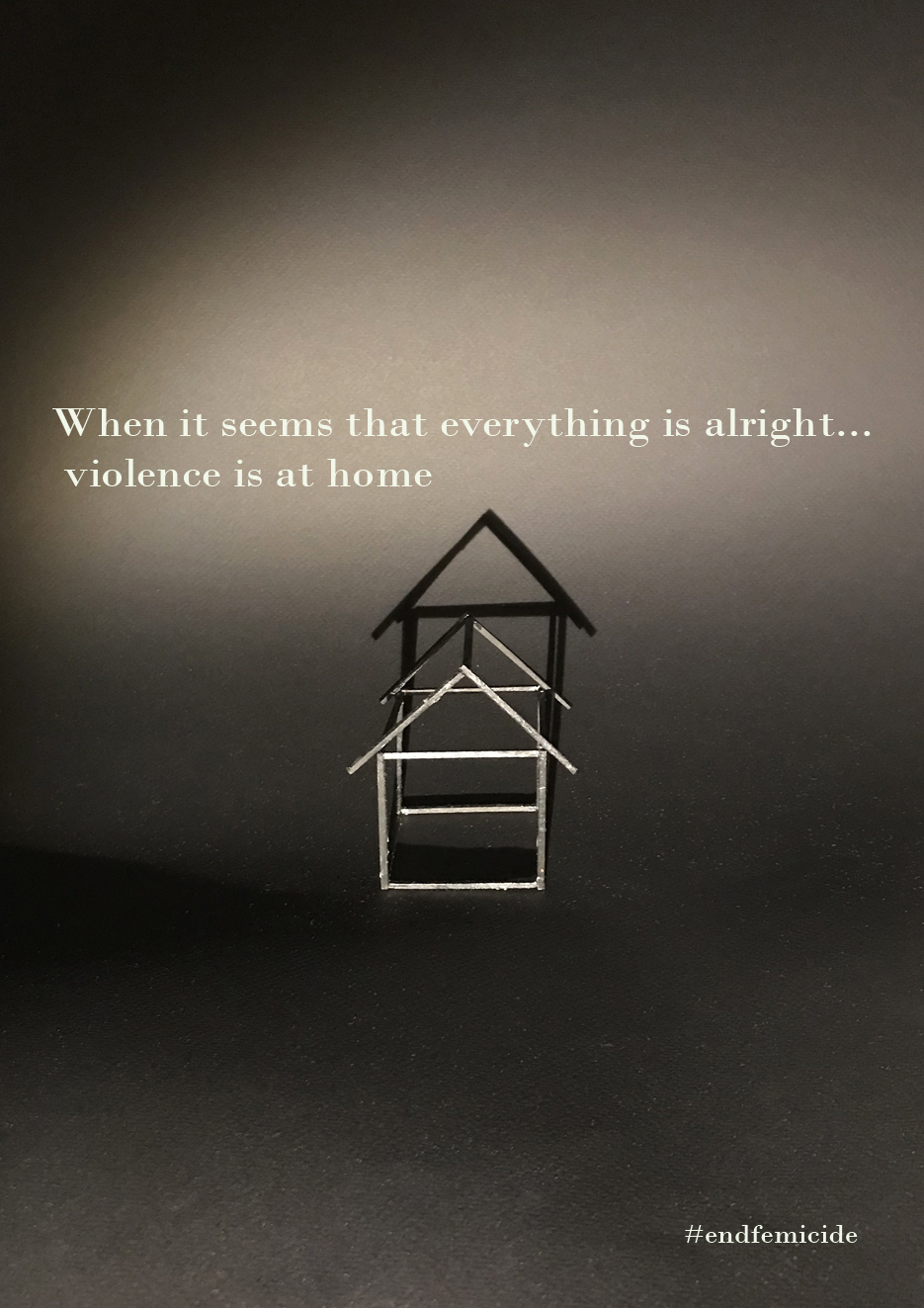 The River Thames provokes a range of emotions, there is a connection between the human being and the river and this connection transcends to spirituality. These moving image pretend to engage the audience and to be part of this experience.